I want to learn android programming. And what's a better way than to make a small app for little ol' TWz


I will work on it every Saturday or so. Its primary purpose will be to TWz chat from an android app but it can be extended to other things.

To-do List:

- Login
- Chat
- Construction (Build from scratch* and auto-builder**)



* Frizz already said he was working on a class so it's an update that wasn't finished




** Long over due, game is dead, deal with it etc...



The login is still under construction as I just started.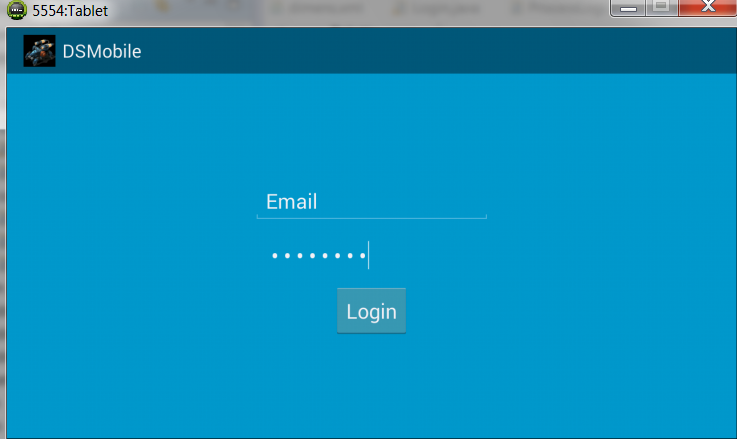 When you see it